Want full quality custom lebeled audio CD with original art and notes?
Contact me and we can cook one up for you for mail order. nufstuff@mcn.org

MP3 Archive * The Agenda Studio * Box 1549 * Fort Bragg CA 95437

"where it's ok to have fun with your music"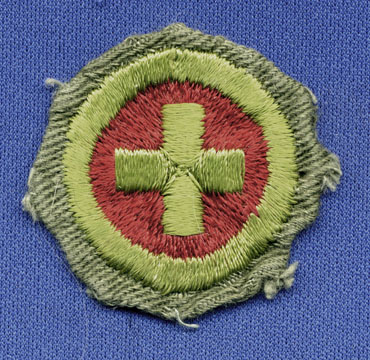 STAND BACK
for
The Treats
(mp3@192kbps)
Peter Black . Wayne Christophersen
Neil Lowe and Tom Rickard
As It Was in The Spare Room
March 10, 2010
Phantom Engineered
(c)(p) Peter Black/nwa 1972, 1974, 2010
Nuf Records Box 1549 Fort Bragg CA 95437
Please don't piss off the artists. All elements of this site are fully protected under copyright law and are not intended for any commercial use without permission.
free listening for friends, fans and other family
NEW NUF CD FOR YOU!
Spring 2010
"Pete's music is a real joke!" - a delighted fan.
a little Sampler CD pressing from when the wife was away in March
Stand Back!
for
The Treats
4 tracks (36:35)
Live in The Spare Room
March 10, 2010
Totally Off The Cuff and In The Rough
Genuine Once Only Miracle Tracks
For Hearty Souls
all tracks live including vocal, headset studio w/ new low$ electronic drum set
Spontaneous Combustion!
four tracks are in sequence as recorded
one great night
all things possible
Pete on banjocaster
Wayne on his Les Paul
Neil on bass
Tom on the new nuf ramboto lo$$ studio electronic drum set (Alesis DM5 w/misc triggers)
Some of Wayne's more grotty guitar settings (trk 1) might lead you to believe some of these tracks might be imperfect or even contain actual distortion. Do not be fooled. This is the real thing. Enjoy. Play it loud. Go with it. Like falling off a wall...
'Right On Time' was originally written in Comptche Cabin Days (1972).
'Dream Dance' was a premiere performance piece: "a slow dance of 2 chords to be played for 6 min with potential for porn film soundtrack" (without rehearsal.). This first performance can not be duplicated.
'Ain't Gonna Sing No Song To No Woman No More' was one of very last Comptche Cabin Songs and was written in winter 73.-74.
My good friend Richard Karch wrote 'Song For Chase (Let My New World Begin)' for his newborn nephew arriving on the eve of the last invasion of Iraq those some few years back. Love this song which we use here with his kind permission. Each rendition creates it's own windmill.
Enjoy.
pb
The Agenda Studio * Box1549 * Fort Bragg * CA * 95437 * USA
"where it's ok to have fun with your music"
contact and comment to: nufstuff@mcn.org